Set sensory
Set consisting of a ball of sound and 12 masks / curtains.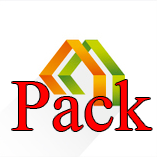 If the set of sensory aims in a first step to develop the sense faculties of the children, it also contributes to the improvement of attitudes necessary to work more demanding in terms of attention and concentration.
The teacher introduces a pedagogy which is more advanced, introducing the concept of warm-up psychological or behavioral, aimed at conditioning his pupils in terms of attention and concentration before tackling more difficult exercises such as a technical work.
Conversely this set allows you to set up situations playful for a return to the quiet end of the session.
In summary, the SET SENSORY is versatile.
A creation Infokaraté
The SET of SENSORY includes :
> 1 ball of sound.containing small bells that emit a distinctive sound when it rolls. You'll understand this ball bounce not or very poorly, but rolls perfectly.
It is as well friendly to imagine a type of game Torball (sport for people with visual): That is to say, spotting the sound of the ball rolling to prevent it coming into his camp (Variant: or be touched while the world evolves, crawling eyes, invisibility, etc...)
PVC perforated. 2 bells inside the ball.
Diameter : 20 cm. Weight : 540 gr.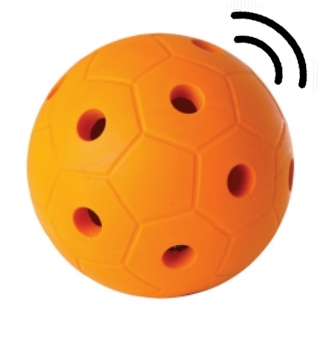 > 1 pack of 12 masks obscuring assorted colors and adjustable by velcro.
Polyester with an elastic band.
Associated with the ball above or not, these masks allow the teacher to situations quite original at a technical working solo for example. Beginners as well as any student who is learning, tend to lower the head to get a peripheral view of their body (They look). By hiding the eyes, the teacher removes this default and forces the student to more concentration in order to represent a more in-depth every part of his body in action.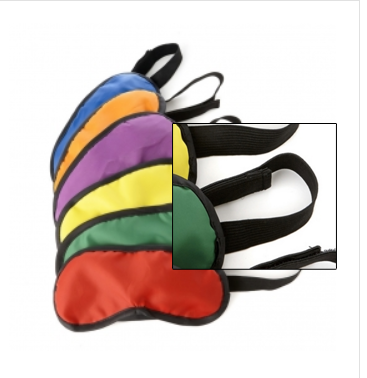 In the end, this set is also an essential tool for the integration of the visually visual in the club.