Lot of 7 cones of delimitation are weighted and flexible 18 cm
Cones 18 cm both flexible and weighted (230 gr) - 7 colours.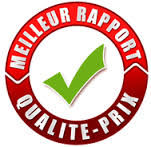 Lot of 7 cones in flexible PVC and weighted (230 grams) of 18 cm height - round Base : Ø17.5cm
Essential for any type of workshop. Specially designed for marking surfaces, of games, workshops, create courses of training in sports or motor (for the youngest), these cones are excellent guides (7 colors) and are both very safe (and secure) as moulded in soft PVC.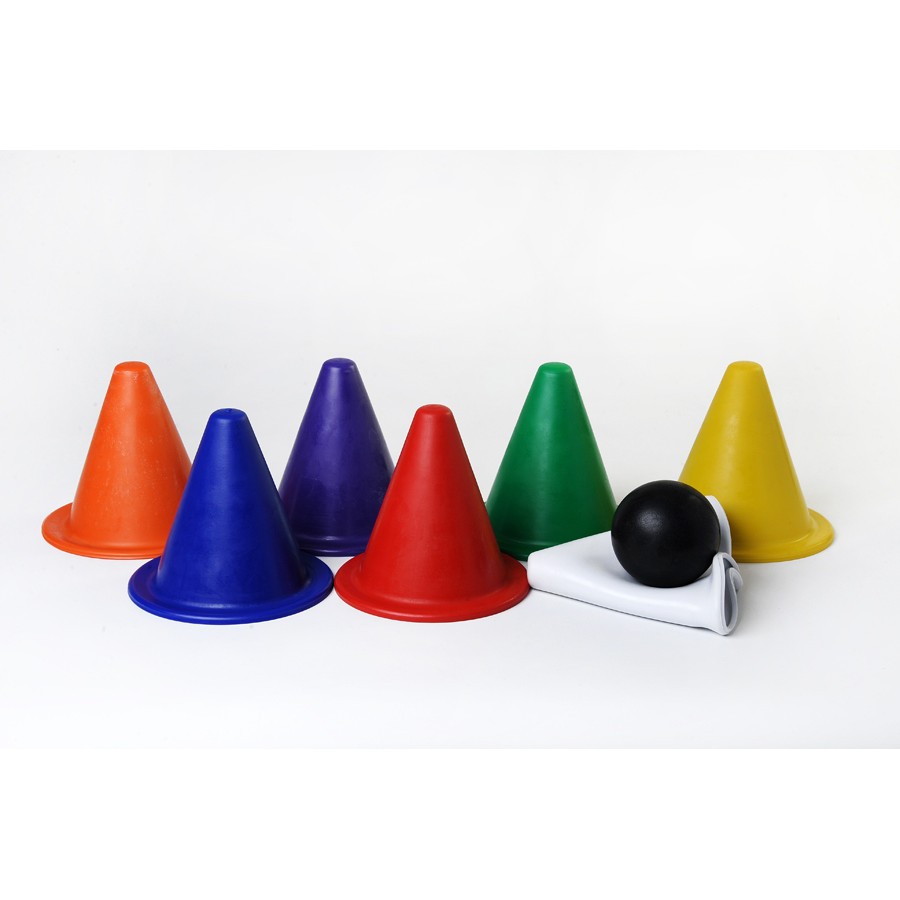 Sold by pack of 7 cones (available in 7 colors) - A selection Infokaraté
Excellent quality/price ratio.
To double the amount of cones, that is to say, order 14 cones, enter "2" in the box "Amount" in the "Add to cart" above and so on...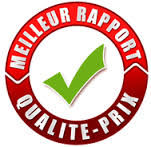 ---
INFORMATION DELIVERY
This product is shipped by carrier DPD France
The delivery time of the CARRIER (DPD France) do not exceed the 48/72 hours (Time found), once the order is shipped.
For other destinations (Europe) : delivery times depend on the distance. Usually 4 working days.
If you are absent at the time of delivery ?
In case of absence of your share at the time of the passage of the delivery, leave in your mailbox a transit advice note.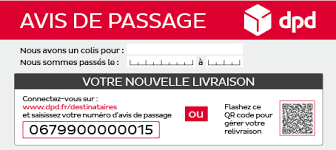 This notification is very flexible since it invites you to log on the website of the CARRIER ( www.dpd.fr to choose the delivery option that suits you. 4 possibilities are available to you :
Delivery to new address of initial delivery to the date of your choice (Does not deliver on Saturday),
Delivery to a new address and the date of your choice,
Delivery to a neighbour, caretaker or person of trust to the date of your choice,
Withdrawal of the parcels in the center of the yard DPD France the closest.
It is important to communicate us your phone number at the time of the creation of your customer account so that we can pass to the driver to warn you of his 1st (Monday to Friday) or simply agree with you to a new passage.
In case of need, please do not hesitate to contact us :
- 06 29 07 19 69 Monday to Friday from 9am to 18pm
- or by E-mail : contact@infokarate.fr